This research project aims at developing risk assessment and situational intervention tools for screening and preventing misconduct in entrepreneurship.

Describing, assessing and preventing dishonest behaviours in the relationship between investors and entrepreneurs in early stage startups.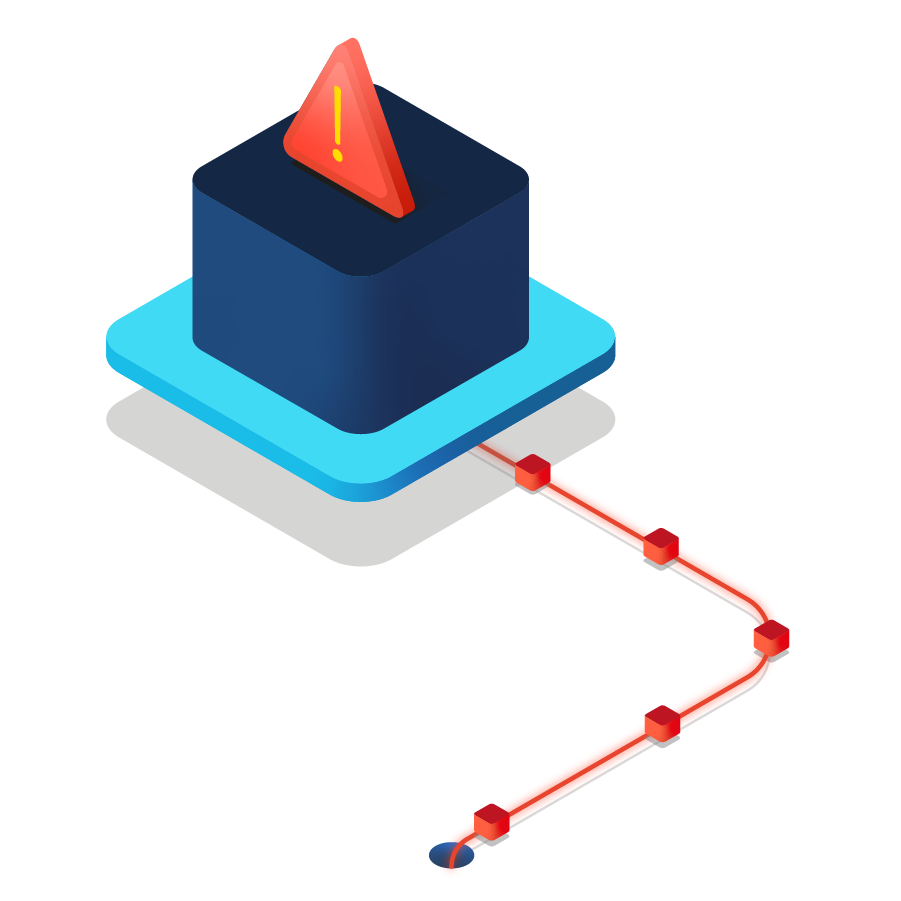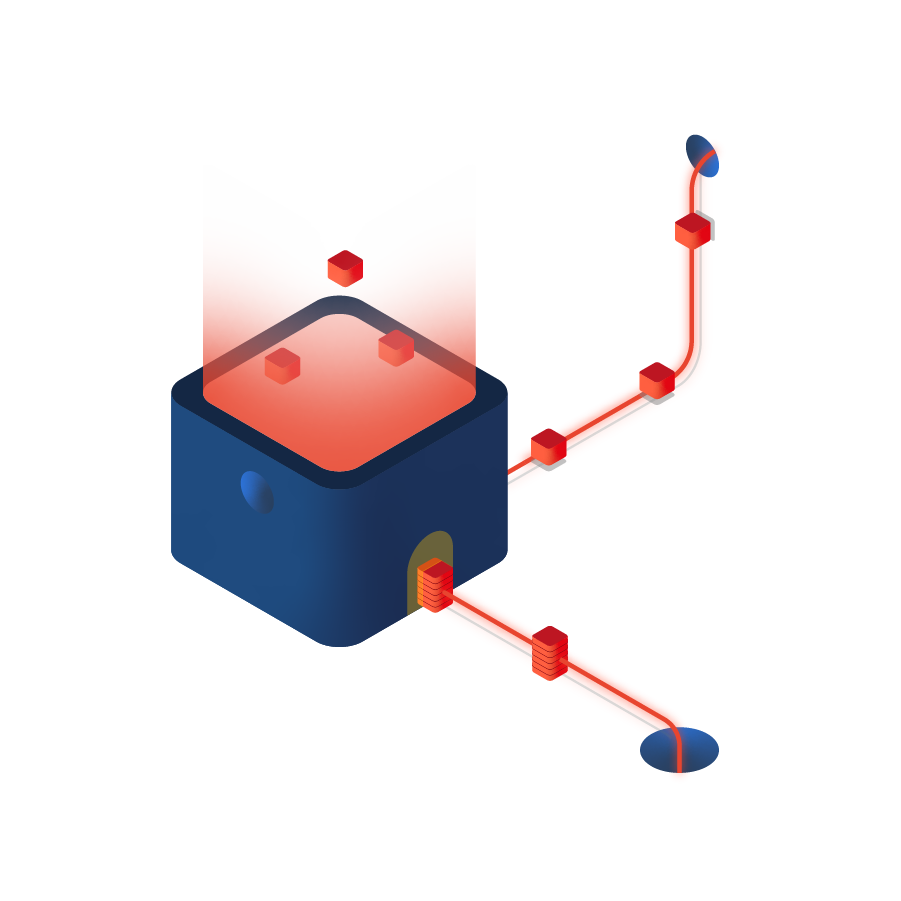 The Misconduct in Entrepreneurship Scale resulting from in-depth interviews with samples of entrepreneurs and investors, and validated with hundreds of entrepreneurs, will allow the in-depth analysis of the factors potentiating misconduct, from personality factors or attitudes, to organizational formal and informal norms.
This analysis will result in a Risk Assessment Tool and a Risk Prevention Toolkit, which should help incubators and accelerators prevent and ameliorate dishonest behaviours among entrepreneurs.
The scientific studies and by-products should have a positive impact in entrepreneurship, by enabling the relevant stakeholders to intervene in organizational settings towards diminishing the probability of seeing entrepreneurs engage in  unethical behaviour.